What is FuzeBot?
---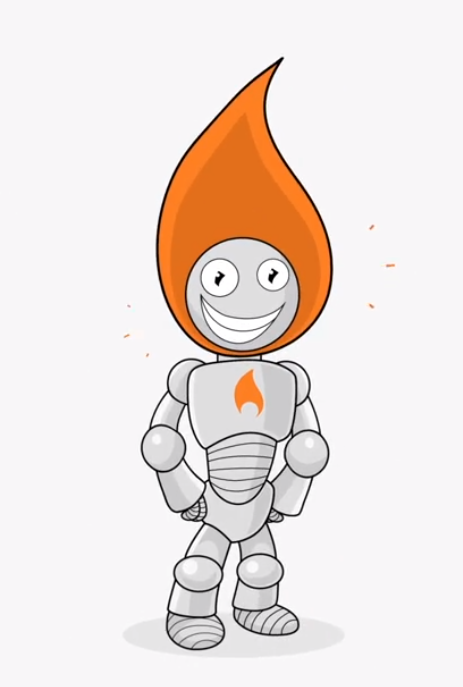 FuzeBot is an A.I. powered sales assistant that does all the grunt work for you.
You can assign FuzeBot to your list/s and have him add a certain amount of leads to your list on a daily basis so you don't have to go in and add leads manually every day.
When you've added all the leads for a market, and we find more leads as we update our lead pool - FuzeBot will be able to add those leads for you without you needing to go back and manually run those searches.
Oh - and he's a night owl, so expect to see newly added leads to your list/s the next morning.
Categories: